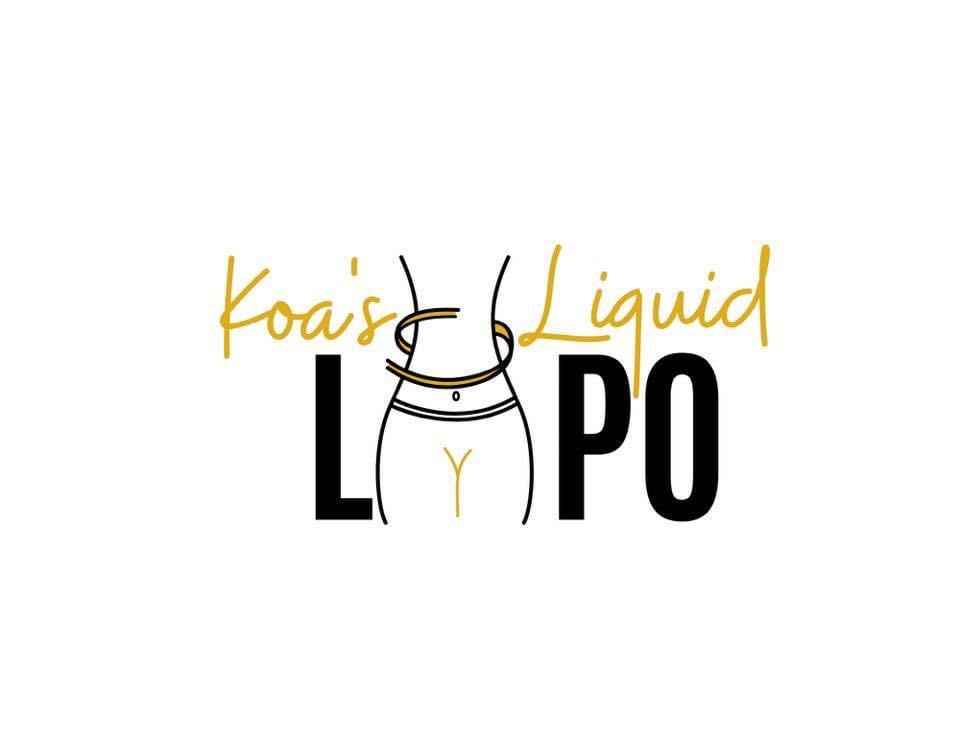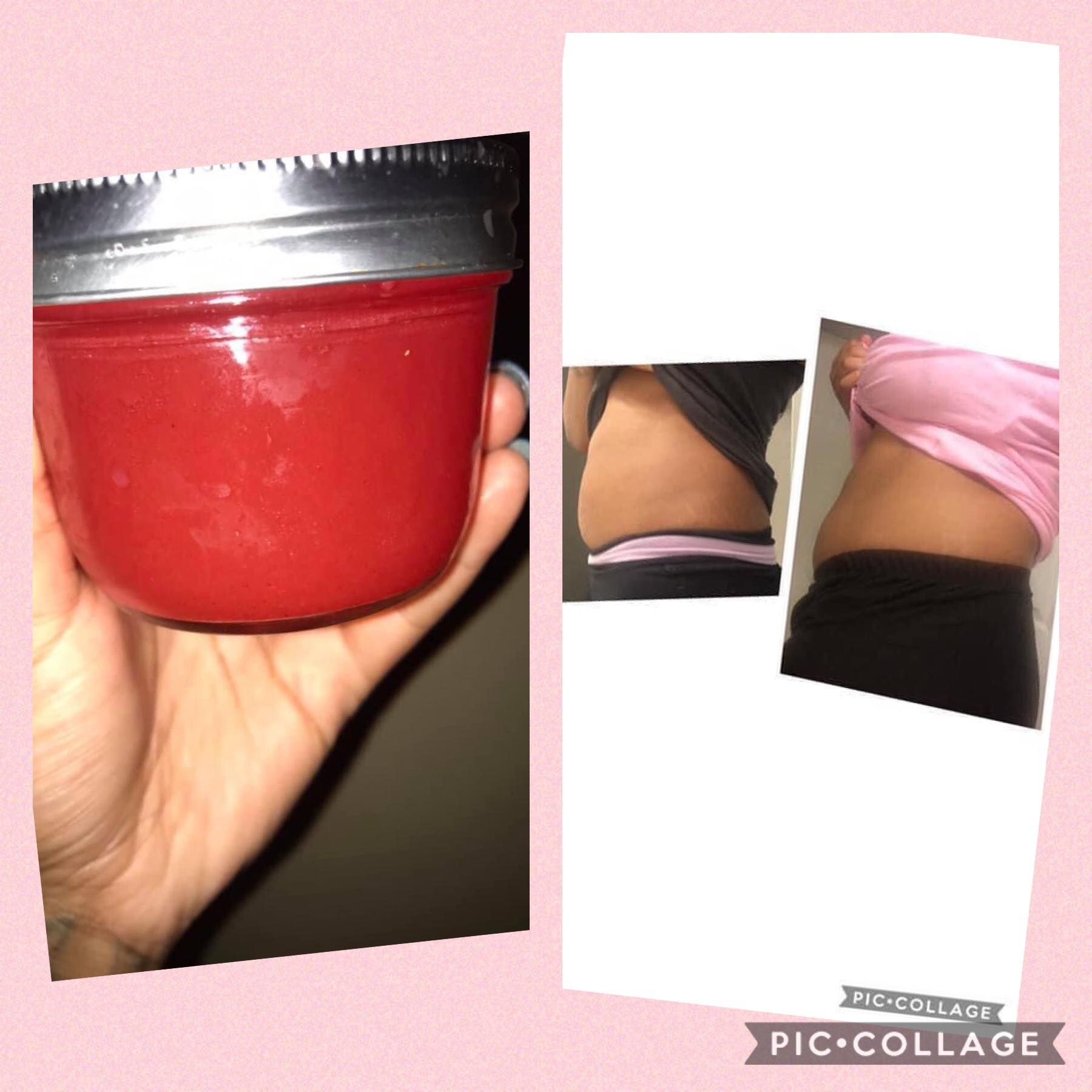 I started my weight loss journey in 2019. I came up with the detox in January and it's been booming ever since. I wanted something natural and something that worked! I began researching natural fruits and juices that helped target belly fat. I researched countless healthy detoxes for your liver, colon, gallbladder, bladder, and also feminine health. Putting all my knowledge to work, I began whipping up my own detoxes. I was able to curate a product that really worked! I only use organic fruit and aim to make them as natural as possible!! This "Liquid Lipo" will not only help you lose weight, but it will help cleanse your body from toxins that we consume daily. The juices are also kid friendly and great for all ages. I wouldn't recommend them for pregnant women only because of the deep cleansing of the body. I began seeing results after only a few months of drinking the detoxes and I would love to help you on your weight loss journey. Check out the gallery below for more information on "Koa's Liquid Lipo"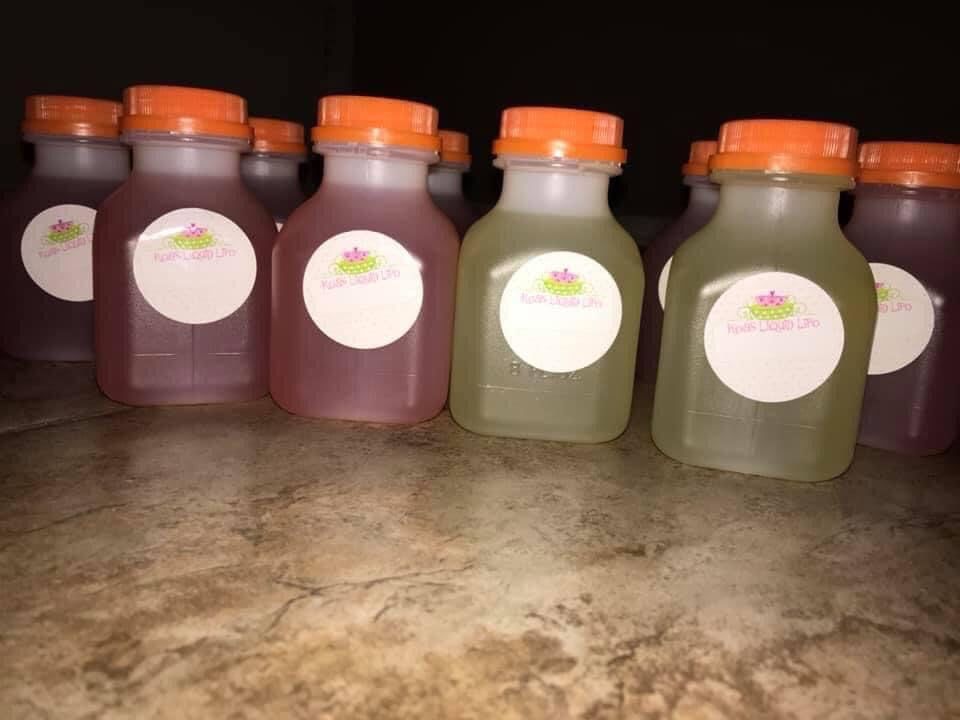 Strawberry Colon Cleanse, Lemonade Detox, Liver Cleanse, Gallbladder cleanse, Immune boosters & Fat burner shots 
Packages 5/25$ 10/40$ 
All detoxes can either be strawberry Or lemon 
We also offer Carrot juice, Celery juice, Watermelon juice
Contact Koa to place your order & start losing weight today! 
Phone: (318) 537-5687
Email: koamarie93@gmail.com