Daphne Dash is set to release her EP "Magnolia" 8•25•2021. The 5 track album dives deep into your mind, body & soul.  
Daphne Dash:  
"Sometimes life can break your heart. It's sad but true, so I made more love songs during this heartbreaking time in the world. We share many of the same experiences on so many levels. Of course emotionally. We all experience joy, pain, laughter, tears etc.  
I knew it was important to genuinely be myself  
& tap into some soulful, feel good energy.  
Every song feels like resilience to me. It feels golden and filled with strength & bliss." ✨✨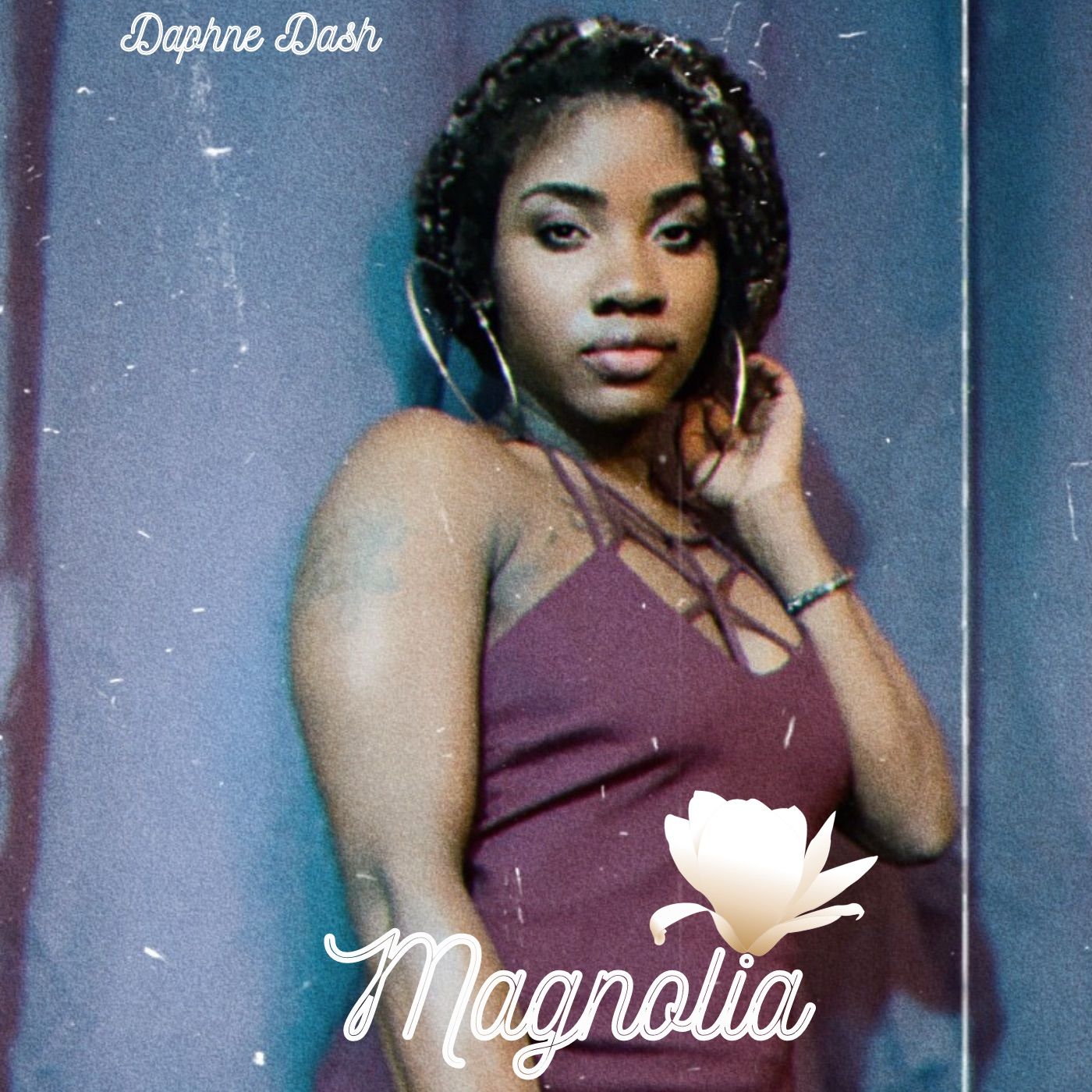 Pre-Save Available  ⬆️⬆️⬆️
New Daphne Dash Interview + more
Daphne Dash Features on King Martin EP